What People Are Saying About OUR training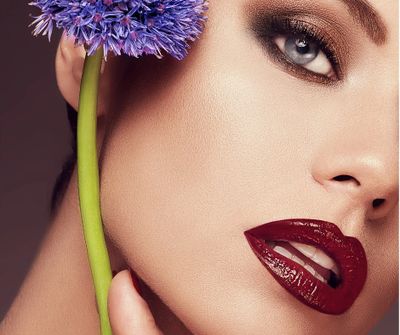 "Great class! Very informative. I learned so much about how and why the skin acts and reacts the way it does. I have a completely new perspective on skin care. I highly recommend this class to anyone in or seeking a career in the esthetic field. It has changed the way I think about the skin and how to better analyze & treat it

!"
"Dr. Madigan-Fleck is fantastic! She has an amazing ability to clearly convey complicated topics and makes it easy for anyone to understand. She has excellent speaking skills and PowerPoint presentations and ensures practical application in her classes as well! You can't take a class from Dr. Madigan-Fleck and

walk

out without learning a lot! She is truly a woman you would be lucky to learn from!"
"I loved my experience with everyone here and I look for

ward to

putting what I've learned to work! What an amazing, very knowledgeable educator. It was a real honor to be here!"
"I recently took a class with Dr. Madigan. Having been a student of hers when I was in esthetic school I knew I was in for a

treat. What I got was a wealth of knowledge that clearly came from a person that's dedicated their life to researching

every aspect of skincare. My passion

in

skin care has increased immensely. I cannot wait to take more classes with her."